Kai Ian Hendry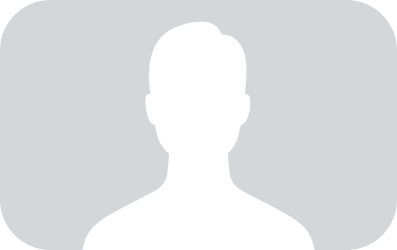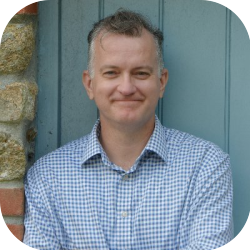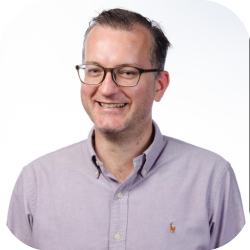 Computing interests
Linux or more specifically Archlinux
Mobiles
Web
History with computers
In chronological order:
ZX Spectrum (Games)
Commodore 64 (Logo, BASIC)
Apple II (some really boring accountancy software for my parents business)
IBM XT + Game Blaster(Sierra games and MS-DOS)
Amiga 600&1200 (Mainly for games)
286 AT(More games and later versions of DOS and Norton)
286/386 (Mainly games)
486 with a modem (BBS!!)
A better 486 (Win3.1 and Mosaic!)
P90 (No telephone, so mainly games and word processing for school under Win95)
K6-2 300 + Voodoo2 (Quake)
K6-2 450 (Overclocking, getting into Linux)
AMD 1800+ (Ah, Debian)
IBM Thinkpad and a couple of Debian boxen on the net I ssh to.
OMG, I am using Apple hardware...
No, actually I still prefer Thinkpads. I have a couple of ARM based devices now though I develop on.
Lenovo Thinkpad X201
Lenovo Thinkpad X220
Iphone 4S
Lots of servers
Lenovo X1C3 with keys that pop off... not buying Thinkpads again!
Lenovo T460s, and I do use a MBP with FCPX to edit videos!
Tools I use configured with a bunch of dotfiles
Yes I am an Unix dork. :)
irssi - a chat client
vim - a bloated editor
dwm - window manager
chromium - browsing the Web at speed
The glorious black terminal with st and tmux
bash - a shell with bashisms
The console is like a sharp knife, very effective, but not very user friendly. I do make efforts to work on Web applications for the rest of the world to interface with computers.
Games I know
I do not have time for games now. However, I used to be 'ok' at:
PUBG on my iPhone
Quakeworld - more specifically the Team Fortress MOD
Quake2/Quake3/Quakelive too in fact any First Person Shooter!
Starcraft/Warcraft 3 - Probably the best Real Time Strategy (RTS) game
I also love BRE and VGAP (old BBS door games), but I have not played those games in YEARS.
Scrabble/Backgammon/Chess/Risk (board games)
I usually play under the alias draq, dadraqsta or just hendry online.